WVHM is hosting a yard sale and bake sale at the Woodmen Building in Benton, Thursday December 8 and Friday December 9, from 8:00 a.m. - 6:00 p.m. each day. You can help by donating items, and then make sure to come to the sale to see all the great items! For more information you can us here at the station at 270-437-4095.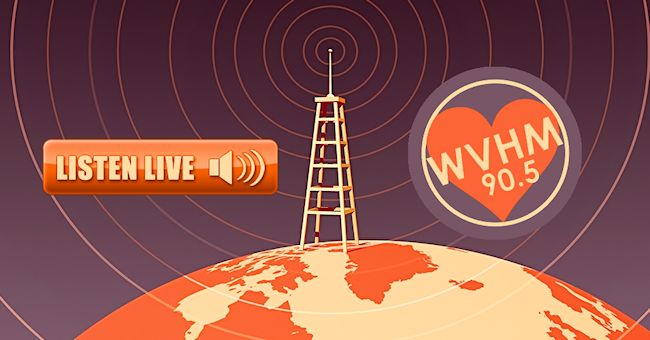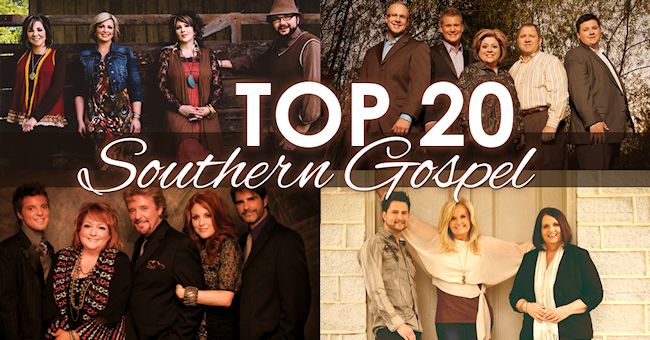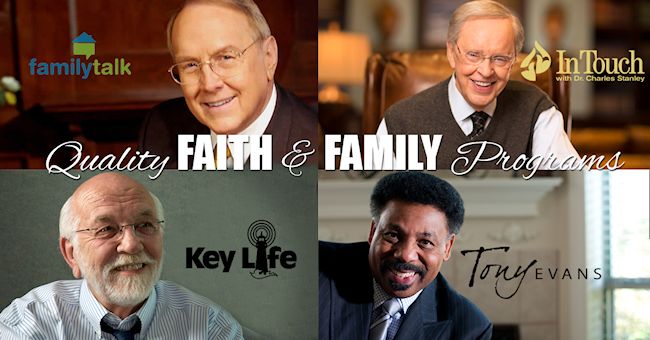 ---
Thanks for visiting our website!  WVHM-FM 90.5 serves western Kentucky, southernmost Illinois, and northwest Tennessee.  In addition to our main signal, we broadcast on a translator at 89.1 FM in Madisonville, KY.  We play a mix of Southern Gospel music and  local and nationally-syndicated programming.    You can see our program schedule here.
WVHM-FM is owned and operated by Heartland Ministries, Inc., a non-profit, non-stock 501 (c)3 organization.  We are supported by churches, underwriters and individual contributors, just like you!  To find out more about us, visit this page.