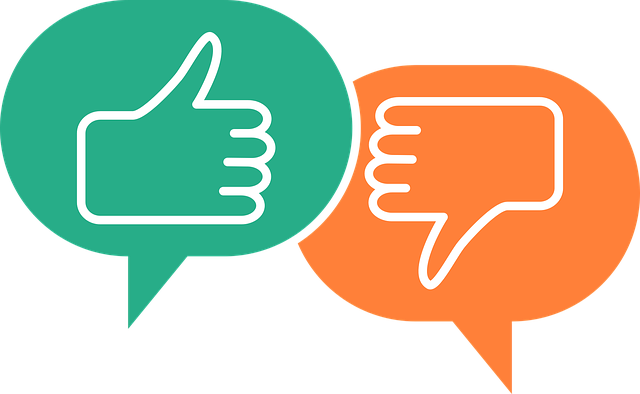 We need your feedback!
Please take a moment to complete the
WVHM listener survey.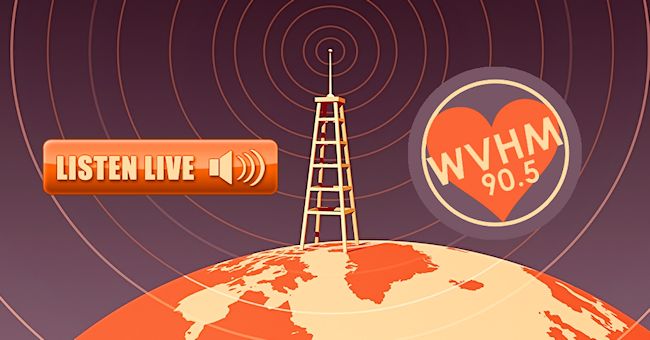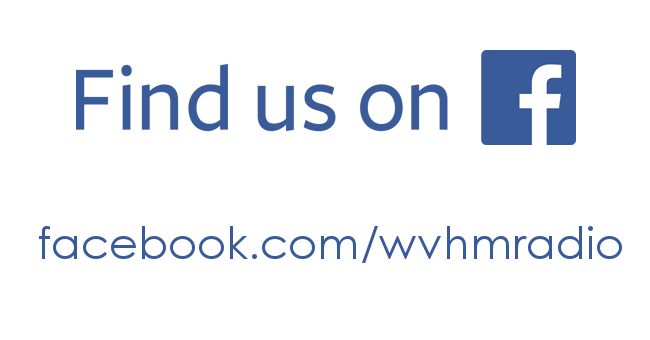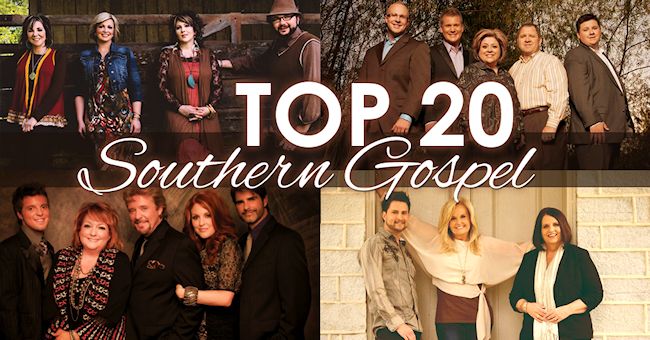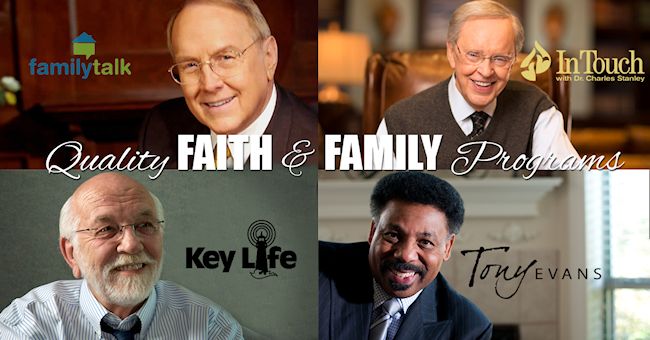 Thanks for visiting our website!  WVHM-FM 90.5 serves western Kentucky, southernmost Illinois, and northwest Tennessee.  In addition to our main signal, we broadcast on a translator at 89.1 FM in Madisonville, KY.  We play a mix of Southern Gospel music and  local and nationally-syndicated programming.  You can see our program schedule here.
WVHM-FM is owned and operated by Heartland Ministries, Inc., a non-profit, non-stock 501 (c)(3) organization.  We are supported by churches, underwriters and individual contributors, just like you!  To find out more about us, visit this page.