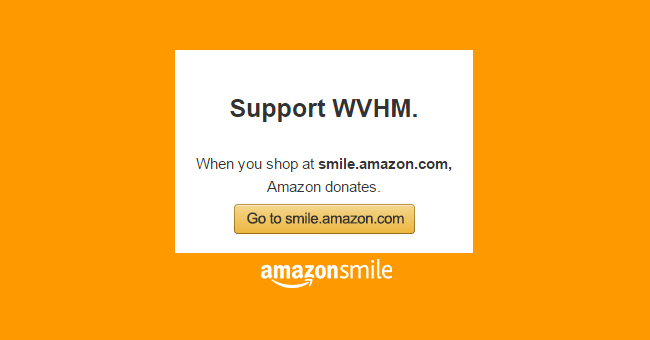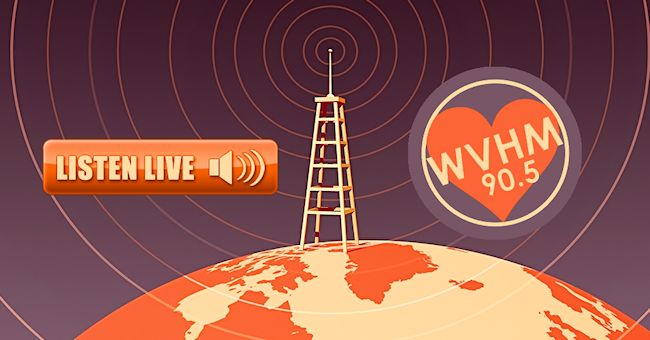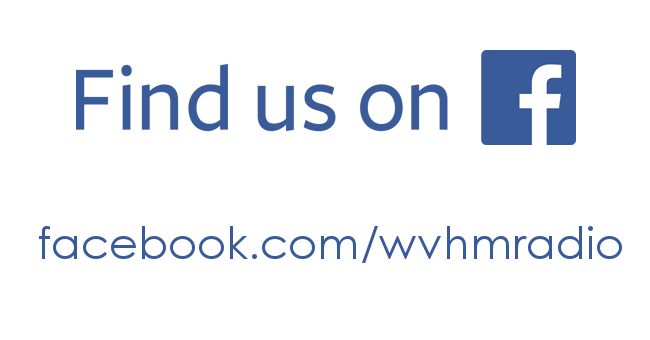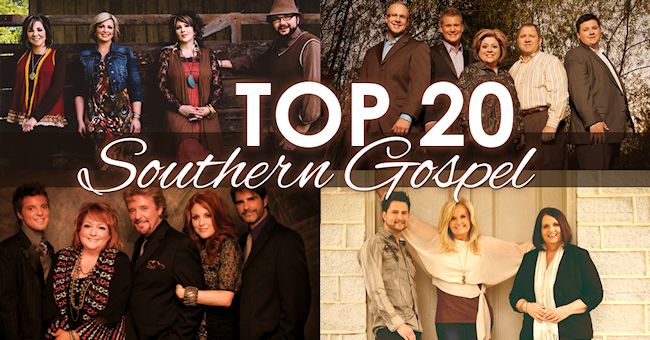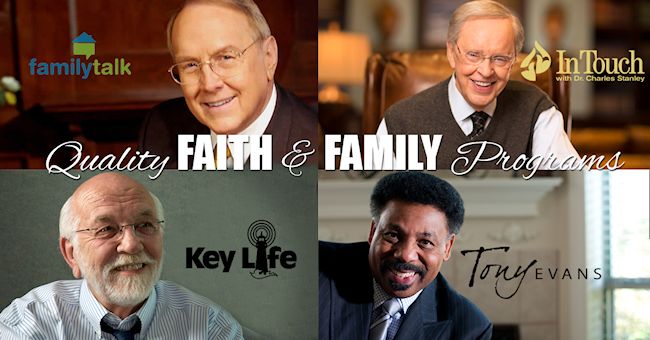 Thanks for visiting our website!  WVHM-FM 90.5 serves western Kentucky, southernmost Illinois, and northwest Tennessee.  In addition to our main signal, we broadcast on a translator at 89.1 FM in Madisonville, KY.  We play a mix of Southern Gospel music and  local and nationally-syndicated programming.  You can see our program schedule here.
On Thursday, May 10 and Friday, May 11, Heartland Ministries Radio is holding a yard sale to benefit WVHM. The sale will be held at the WoodmenLife Building in Benton at 1005 Poplar Street. If you have items that you would like to donate for the sale, bring them to the WoodmenLife Building in Benton on May 8 or 9. If you have items you want to donate but can't wait until the drop off dates, call us at 800-467-4095 to arrange accommodations. 100% of the proceeds from the event will directly benefit Heartland Ministries Radio. Updates and information will be posted occasionally on WVHM's Facebook page.
WVHM-FM is owned and operated by Heartland Ministries, Inc., a non-profit, non-stock 501 (c)(3) organization.  We are supported by churches, underwriters and individual contributors, just like you!  To find out more about us, visit this page.